This workshop provides advanced conditioning training protocols designed to elevate the experienced trainers skill level. If you are already working within the Fitness Industry, this workshop is a "must".
Learn from industry experts with over 25 years of applying advanced biomechanics to the real world of fitness training.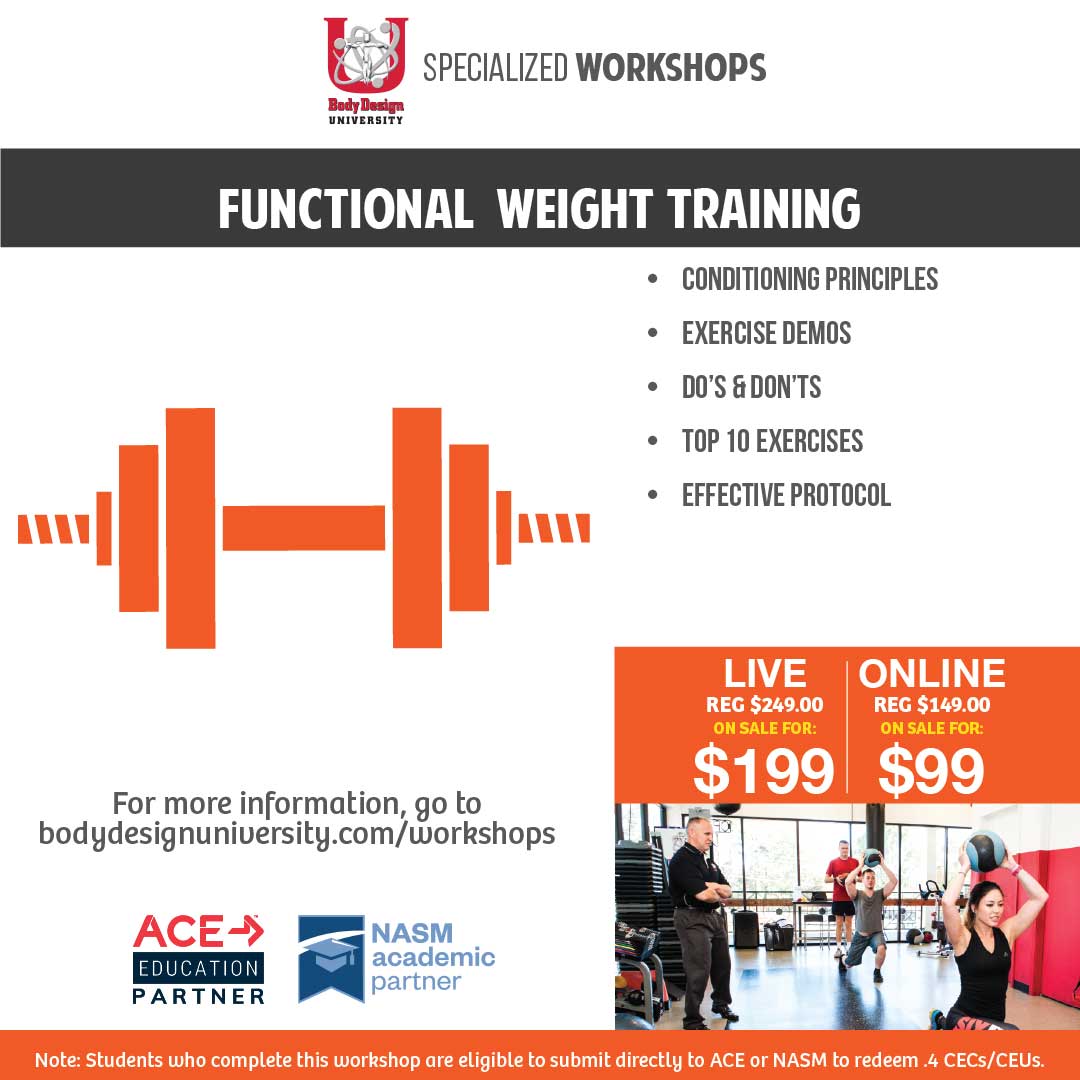 Read what other students are saying about this workshop!
"Very informative, very in depth." – James Dillan Heath
"I think it was awesome for the amount of time alotted - it's a lot to cover in 4 hours! " - Maya Kaough
"Doug always gives 100%" - Hong Wang
"Very good content and informative." - Louis Lee
"Doug is always enthusiastic and very informative!" – Meghan Otis